More about the Kapor Center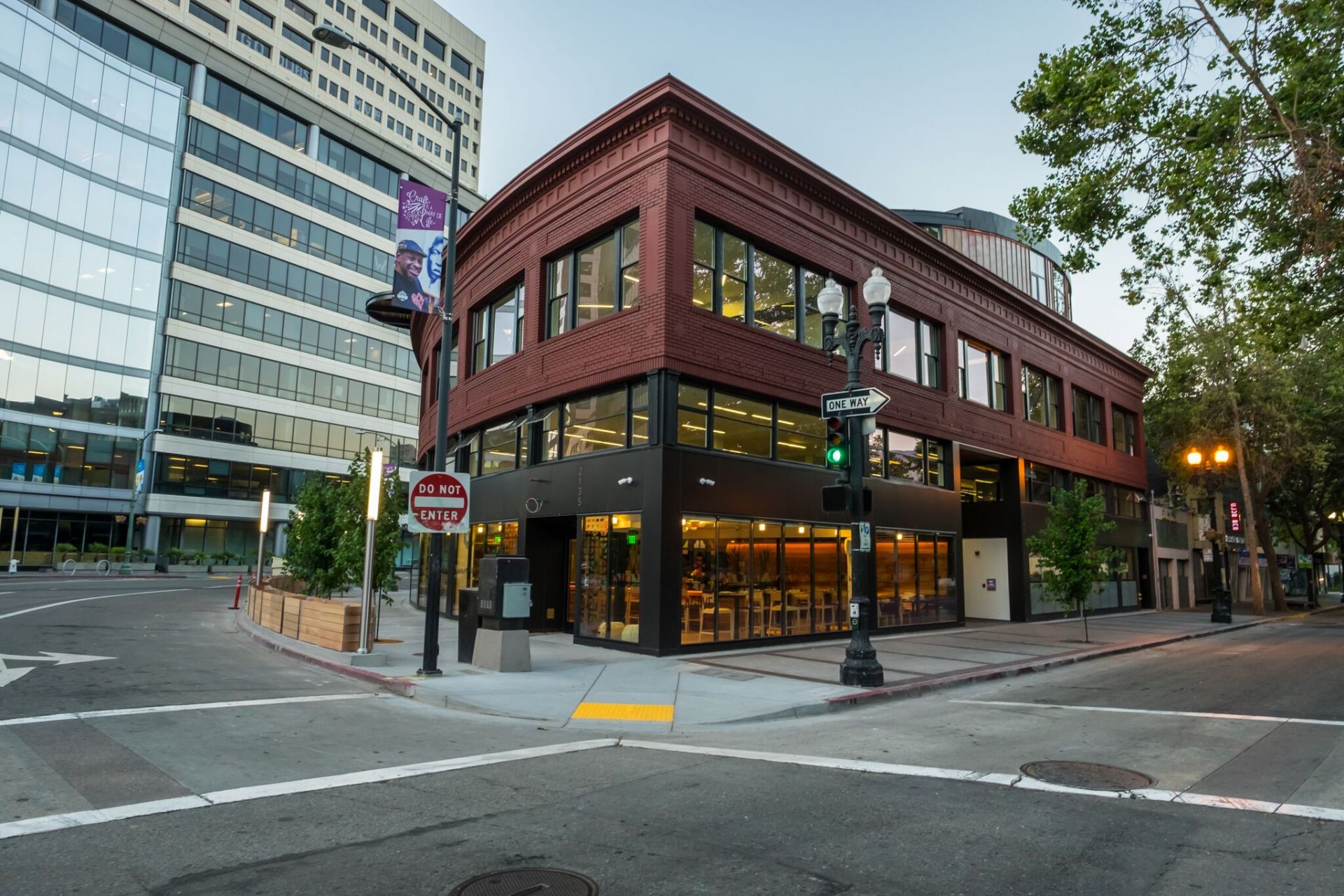 The Kapor (pronounced KAY-por) Center's work focuses at the intersection of racial equity and technology. Founded in 1976 by Mitchell Kapor and Dr. Freada Kapor Klein, the work operates under the four pillars of The Leaky Tech Pipeline:
Early Disparities in Pre K-12
UNDERREPRESENTATION IN HIGHER EDUCATION
Equity In THE Tech WORKFORCE
CLOSING THE GAP IN ENTREPRENEURSHIP AND VC
At the Kapor Center, we understand that systems of inequality are at play–and we work to intentionally dismantle barriers to the creation and deployment of technologies across the Leaky Tech Pipeline through research-driven practices, programs, partnerships, and policies.


We believe that when the community of tech leaders reflects the diversity of the United States, tech will play an integral role in closing gaps and disparities that exist in this country. Via proven and experimental methods from the for-profit and nonprofit fields, we work in partnership with a diverse set of stakeholders to maximize social impact.
About Diversity Advocates™
Diversity Advocates is a professional working community sponsored by the Kapor Center that advances inclusion in the tech industry. The community empowers employees of tech companies with the resources, knowledge and network to do this important work,
The Kapor Center DEIB program students automatically gain access to the Diversity Advocates community.

Guiding Principles

All program applicants must agree to the following Guiding Principles in order to commence their program experience
The lack of diversity, equity, inclusion, and belonging (DEIB) we see in tech is rooted in cultural assumptions, policies and practices that have historically disadvantaged specific populations (race, gender, LGBTQ+, people with disabilities)

Making progress on DEIB requires a thorough assessment of where the company/organization is currently, explicit goals and a comprehensive approach to get there. One-off initiatives, programs, or solutions aren't effective at creating and sustaining organizational change. A comprehensive approach must be tailored to your unique environment including the business that you're in, customer demographics and company culture.

DEIB leaders play a critical role in setting strategy, developing policies and practices, and supporting C-Suite leaders to develop inclusive workplaces. They must be supported and empowered by executive leadership to be successful. They must also be deeply knowledgeable about the business–its strengths, headwinds, and goals, as well as a host of topics such as organizational development, research methodology, effective training/learning approaches, and informal complaint/problem-solving mechanisms.

The professional practice of DEIB requires integrity, a commitment to ongoing learning, understanding the lived experience and perspectives of underrepresented populations, and a commitment to fairness and ethical conduct rather than loyalty to a C-Suite member or company management.

DEIB leaders communicate what's necessary, even if it's not popular, to drive change. They need to meet their respective audiences where they are and bring them along to arrive at a shared understanding of issues and solutions.