Kapor Center DEIB Certificate Program
Preparing DEIB leaders to make impactful organizational change within the tech industry.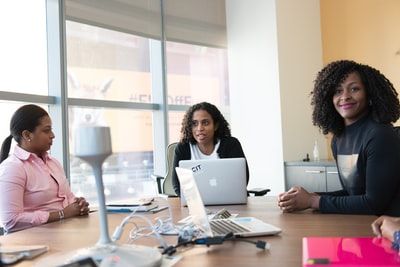 At a Glance
Our four-course program addresses the following:
Gain historical context and other foundational knowledge building blocks essential for learning and making impact.
Learn how to leverage your DEIB efforts while positively impacting organizational priorities, and navigate through your business with maximum effectiveness and business acumen.
DEIB & Talent


Learn how to best influence and elevate your talent efforts, from mitigating bias to developing effective accountability and rewards systems.
Learn how to foresee and respond to crises and current events. And understand inclusive government relations and learn how to affect public policy.